Location, location, location used to be one of the core factors that plays a part in the art of choosing the perfect wedding venue. However, that is not the only thing you need to consider when you are trying to decide on the perfect wedding venue for your big day, be it for the wedding ceremony or the reception (most often both).  It is so very important, because when you have the perfect location, your other wedding planning elements just come to life, whether it is the decor or the wedding photography. So how do you choose the perfect wedding venue? The decision used to fall on the number of people you wanted to attend, the budget you had in mind, and of course the location, but with the changing times, there are other things to consider.
The Food
Let's face it, people love to eat, and if the couple are foodies they would want to share their love of food with their wedding guests. You would lean towards venue that offers delicious gastronomic delights that will leave your wedding guests revelling in the layers of rich food. However, if you are selecting a wedding venue that does not come with an expert panel of chefs and cooks, then you may want to reach out to a few wedding caterers and have tastings to make sure the food matches your taste palettes.
The Photography
With social media making so many memories shareable with the click of a button, wedding venues are most often than not all about the wonderful photographs you may get. You will find that most couples will stroll through the venues several times to picture the type of photographs they can get out of the day and how it fits into their wedding vision.
The Unique Details of a Venue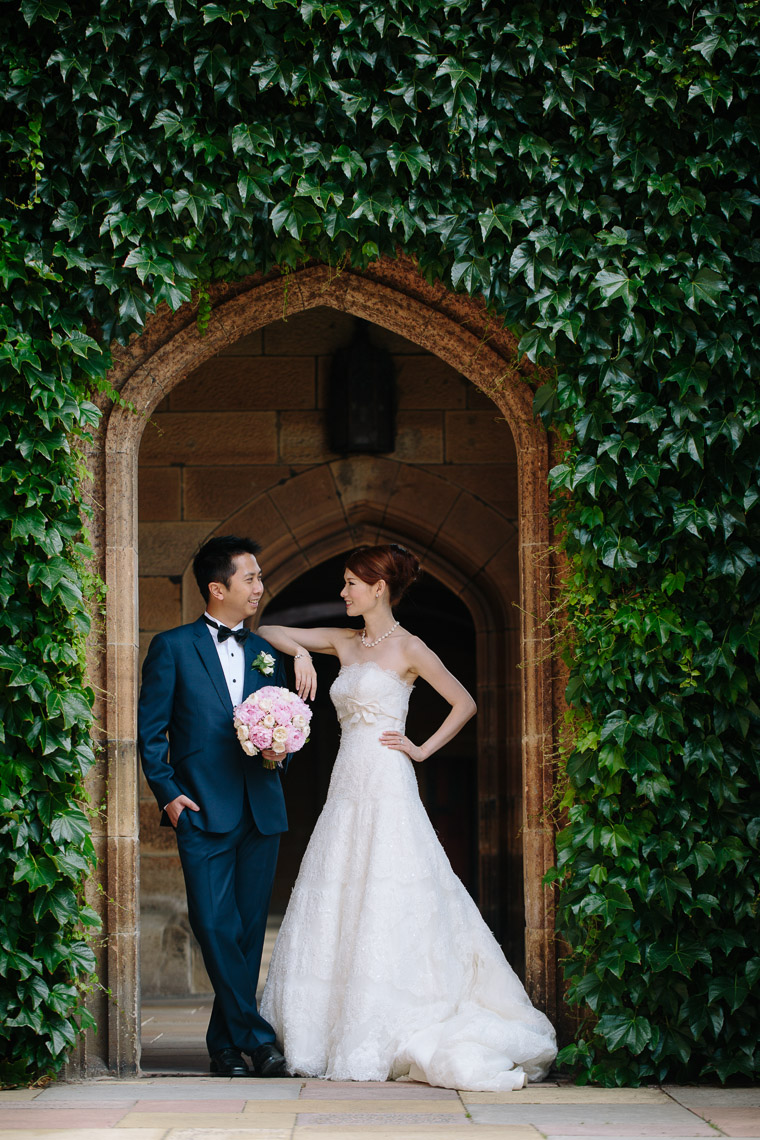 If you are shopping for wedding venues, you may pick locations that has history or unique looks that will make for great conversational items for your wedding guests, even incorporating the wedding theme with the location. For example, historic wedding venues give off an old world charm that resonates well with a vintage wedding theme, with books, lanterns and vintage suitcases used for decorative pieces. Sometimes, you'll find a statement feature that would go amazingly with your personalities, such as a graffiti wall tucked away within a historic venue.
The Numbers
Of course, the number of invitees in the wedding list is an important factor in deciding on the perfect venue. You need to make sure that the wedding venue can indeed accommodate everyone you want to attend your special day.  But that isn't the only thing being referred to; the budget is vital too, after all you need to be able to afford it all.
In order for you to choose the perfect wedding venue keep these factors in mind – food, photography and the memorable moments, and not forgetting the invitee numbers and budget too.